Happy National Orgasm Day!
What a day! Quick, call your mum, your dad, your aunties! Wish them the happiest of days!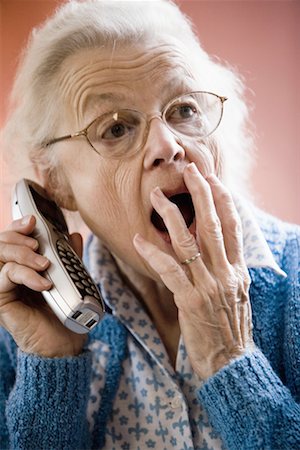 Oh wait. No, we don't *do* that. We are embarrassed, we shy from the word and we certainly don't TALK about it. It's shameful. It's something that isn't talked about in polite circles. Don't chat about it over the water cooler at work. Don't put it as a Facebook status, or even Google it, because….
it's a taboo subject.
We can talk about intercourse, we talk about cum, we talk about blowjobs and 'going down'. We will talk about 'size' and position and the state of their room, but we don't talk about pleasure. The orgasm.
"Was it good for you?" we'll ask. But what if it's not? We are afraid of offending, of feeling bad, "Yeah, great" we'll answer. Was it? Were you disappointed?
Which is why we want to blog about it. Because we want to talk about it.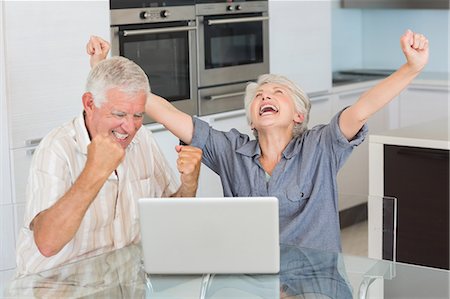 Here's a couple of statistics from the Family Planning Association:
• Over 80% of women could not reach orgasm through
intercourse (penetration) alone;
• The vast majority needed stimulation of the clitoris in order to
orgasm;
• Most women (72%) reported difficulty in achieving a
simultaneous orgasm with their partners;
• 70% of the women reported having multiple orgasms;
• Almost 40% had (at some time) ejaculated fluid at the moment
of climaxing;
• About one in seven women had experienced pain during
orgasm;
• Almost 3% of the women had never had an orgasm.
Oh, that's all about women is it? The findings on men is a bit trickier to find. But here's some from the US in 2009:
About 85% of men report that their partner had an orgasm at the most recent sexual event; this compares to the 64% of women who report having had an orgasm at their most recent sexual event. (A difference that is too large to be accounted for by some of the men having had male partners at their most recent event.) (2009 NSSHB)
Men are more likely to orgasm when sex includes vaginal intercourse; women are more likely to orgasm when they engage in a variety of sex acts and when oral sex or vaginal intercourse is included. (2009 NSSHB)
What about same sex relationships?
A study by Garcia, Lloyd, Wallen, and Fisher (2014) surveyed a nationally representative sample of 6,151 women and men. The study demonstrated that for women, the rate of orgasm varied by sexual orientation. The mean occurrence rate (or how often sexual encounters with other people led to orgasm) was 61.6 percent for heterosexual women, 58 percent for bisexual women, and 74.4 percent for lesbian women.
In this study, men, regardless of sexual orientation, reported consistently more orgasms than women.
Well that's a lot of statistics. Lots of studies done and numbers crunched.
It shows that consistently, heterosexual women are the ones having poor sex. The ones less likely to orgasm. Which is a shame – why do we find it so hard to talk about? Why can't we talk about intimate things?
At this point I'll add a poem by the wonderful Hollie McNish – she talks a lot about orgasms.
We can talk about the weather until clouds run out of rain

And we can chat about the day to day then sleep then start again

And we can argue over books we've read, politics, the news each day

But it seems our lips and tongues and throats run dry when we try to say

I prefer it when you touch me here

I'll show you if that's ok

We send messages through outer space

Texts that fly through floating air

Bounce sound waves towards burning stars split seconds, back to waiting ears across oceans

We speak screen to screen, faces flash through satellites

But this progress in communication stumbles when we try to say

I'd like to try out something new, I'd like to learn to pleasure you

I think this might be fun, I'll show you round my body

If you'd like to come
So let's open up this conversation, shall we? Let's stop being embarrassed and maybe just make it normal to talk about being satisfied.
I remember my first. I remember it because I had no idea what it was, I was a teenager, I was in an abandoned garage (don't ask) and I certainly don't think it was my partners' intent…. I think it was an accident. It took me years and a marriage to be able to talk about sex openly, and more years on top of that to be able to say what I wanted and expect my pleasure to be on an equal footing to my (male) partners. I wish it hadn't taken so long!
Do you remember your first orgasm?
Talk to your daughters. Talking about orgasms should be part of sexual education.
Talk to your sons – it should be part of theirs, too.
Imagine a world where we can all be better lovers.
Share the love, be it heterosexual, lesbian, gay, bisexual, demi-sexual, etc, etc, etc.
Love each other! (but do it in a responsible way).